Reservations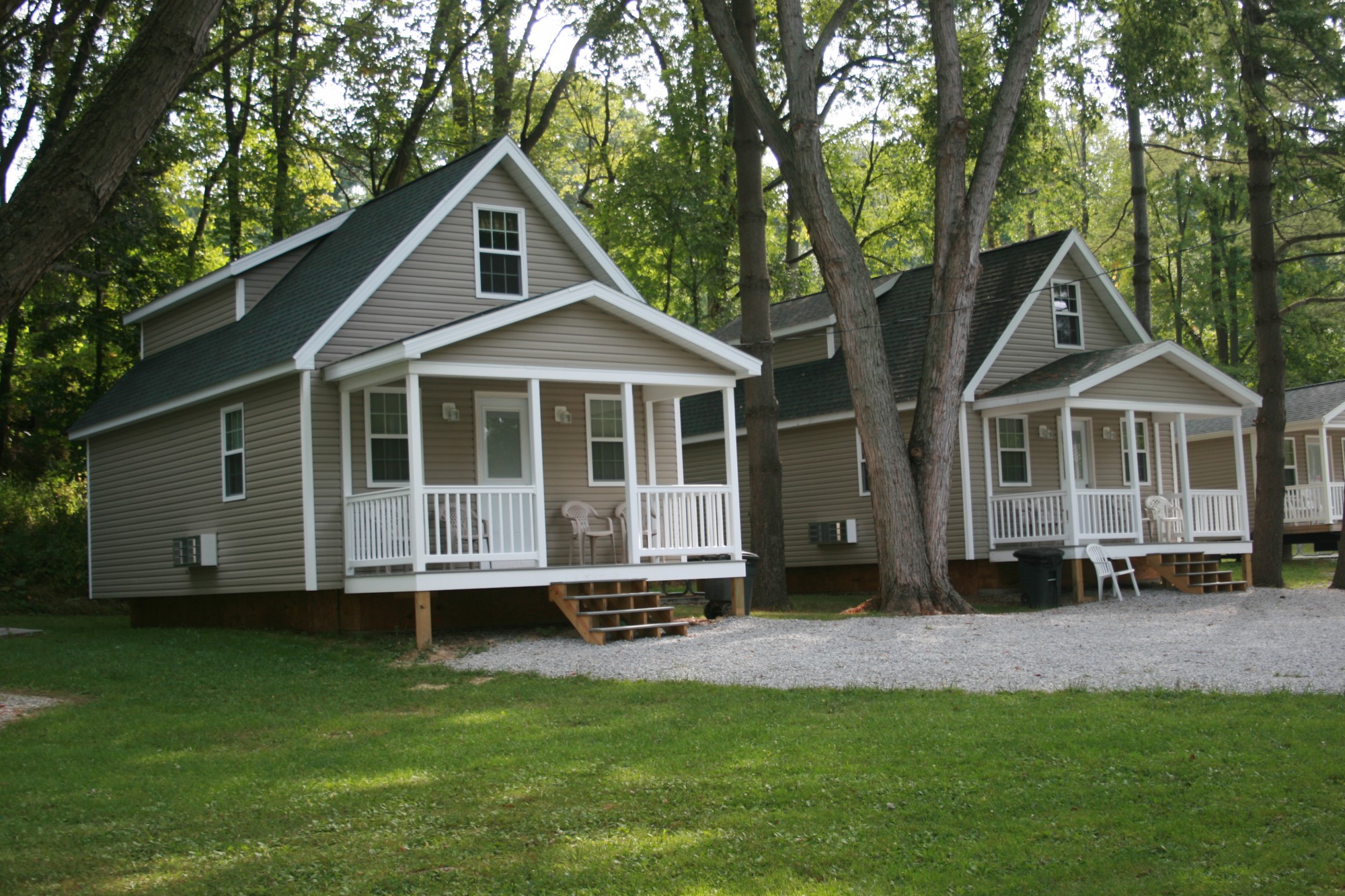 Reservations for Long Lake Park Campground are welcome and very easy to secure. Simply give us a call at (419) 827-2278 or fill out our online reservation form and we will get back with you to confirm your reservation.

Click here to make an online reservation

We look forward to seeing you at Long Lake Park Campground very soon.
All reservations require a one-night non-refundable deposit at time of booking. Reservation may be rescheduled with one week notice to not lose your deposit.